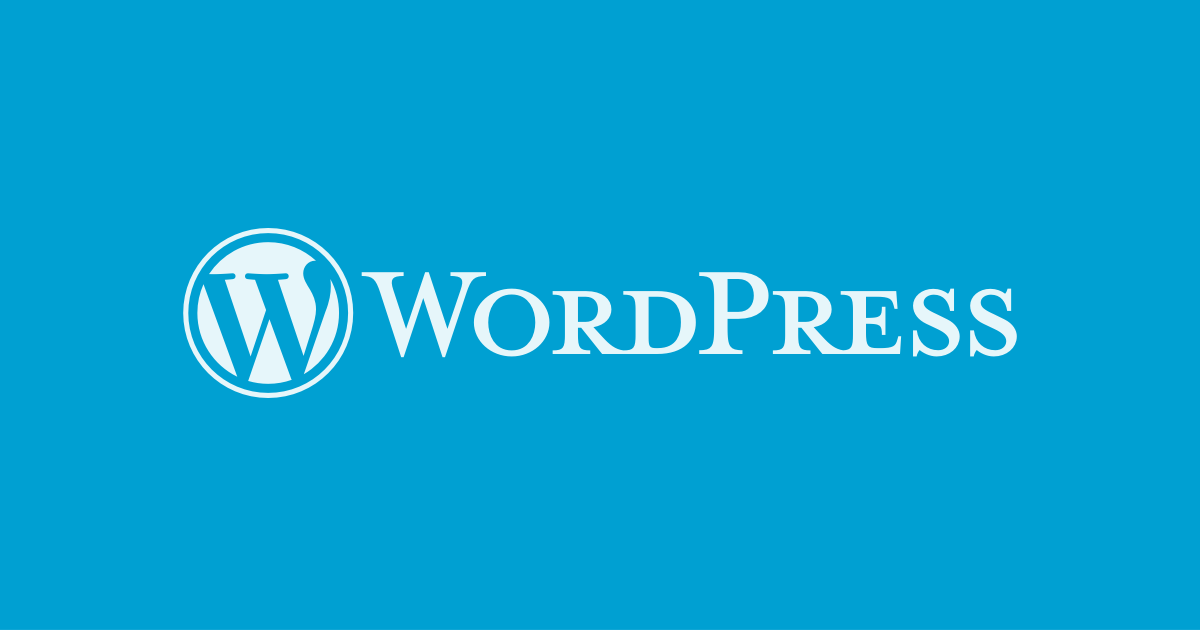 What are Bitcoin faucets and how to earn free money from them?
Bitcoin faucets are websites that give small amounts of Bitcoins, called Satoshi, to users who use it. Who owns a faucet creates its own profit by placing advertisements on these sites. You can create a faucet site in less than 10 minutes, and earn free money with it, by having an account with Bluehost and installing the WordPress plugin for Bitcoin faucet. we will also explain how to have web traffic and how to protect the faucet from scammers.
As we already know, Bitcoin faucets are sites that give a small amount of Bitcoins to its users for free. The amount that can be earned varies from 1 Satoshi which is equal to 0.00000001BTC to a maximum of 1000 Satoshi or more, then 000001 BTC.
Usually, after obtaining satoshi, you have to wait for a fixed period of time before claiming again.
The first Bitcoin faucet was created by Gavin Andresen (Bitcoin foundation boss) at the end of 2010 giving its visitors 5 free Bitcoins.
In 2010 the Bitcoin was worth $ 0.08, he created the faucet to let everyone know about Bitcoin.
If you want to know more about faucets online, check out the best faucets list and you will find a list of the top paying faucets.
Create bitcoin faucet and earn free money
To create Bitcoin Faucet, it is not necessary to have knowledge in programming. The process to create a Faucet takes only 20 minutes and $ 4.
Step 1: Get a web domain
To have the faucet available online, you need to register a web domain and then place the faucet on a server.
Step 2: Get a hosting provider and install WordPress
These are the basic steps, if you don't know how to install WordPress, don't worry because the main hosting websites offer this option simply straight away.
For hosting you can use Bluehost, it has a very cheap plan ($ 4 per month) and they also give you a free domain name at the time of registration. This way you can do two tasks together without wasting time.
Step 3: Download the Faucet Bitcoin plug-in for Wordpress
Go to plug-ins and click Add new, Search for the "Faucet Bitcoin" plug-in, download it and once downloaded click on Activate plug-in.To make payments with your faucet, you must have a payment processing service with a micro-wallet like Faucetpay.
Step 4: Create a Faucetpay account and SolveMedia
FaucetPay is nothing more than a cryptocurrency Multi-wallet, or a set of cryptocurrency wallets where you will keep all your earnings and where you will make payments to users who use your faucet. Furthermore Faucetpay is connected with many cryptocurrency faucets with which you can earn free money in crypto coins, like Bitcoin and many other crypto by simply making the claim in the various sites. To create an account on Faucetpay click here. If you need help with Faucetpay, you can read the full tutorial for Faucetpay Multiwallet and its faucets.
Once you have created an account you will need to add your site's faucet URL address to your account.
Step 5: Insert Captcha
To protect your faucet from the abuse of bots or robots, you must obtain the Catpcha API keys
Go to SolveMedia and create an account
Once you have created an account, you will need to add the URL address of your site to the Solvemedia account to generate the Api keys.
Step 6: Configure the WordPress Faucet plug-in
This is the WordPress Plug-in screen where you will have to enter the parameters of your faucet, such as setting the claim timer, the amount of satoshi to be dispensed, entering the SolveMedia API keys, Faucetpay and other parameters that are requested.
Step 7: Finance your Faucet
Before starting the faucet, you must fund your faucet in order to be able to pay users. It is done via the dashboard of your microwallet Faucetpay account. This service only supports Bitcoin, make sure you fund your Bitcoin account.
How to create bitcoin faucet that makes you earn
Now comes the fun part, which is how to create a faucet bitcoin that make you earn some money
There are several methods we're going to list:
Use advertisements on your website: most used method to earn free money with faucets.
When you place ads on the page, make sure they are clearly visible. Use large ad formats and try to position them where the user has the most opportunities to see them, such as near the request premium button.
Use affiliate or referral links
Practical example: insert a link that says YOU DO NOT HAVE A BITCOIN WALLET? below the header box where the visitor must enter his bitcoin wallet address. You can use your referral link to Coinbase (if you don't have Coinbase account, go to the official website and create one) which gives you the possibility to receive a commission if a visitor signs up and then buys Bitcoins.
Read the tutorial Buy and sell bitcoin with Coinbase
Create bitcoin faucet that gives you traffic
It is impossible to create bitcoin faucet that generate a large amount of revenue without a significant amount of traffic. Having a low-cost conversion traffic for your faucet will be the hardest thing to do.
here are some useful indications:
Subscribe to the most popular faucet rotators to get your faucet on their list, such as iFaucet and Makejar.com. These two sites have incredible traffic, and if you manage to get your faucet to the top of their list, you will have a lot of money.
Give visibility to your faucet also on Faucetpay.
Create a discussion on BitcoinTalk to advertise your faucet. The idea is to have a place where you can post updates on your faucet or have for example "flash hours" where you offer prizes a little higher so as to get more traffic.
Add social buttons to your faucet to allow users to share it with their referral link.
You can find faucets that have been closed and buy them. So you can redirect their website traffic to your faucet. This method works for a specific time, remember this. Many users when they realize that the original site is no longer active give up passing to others, so you will see a drop in traffic.
The best way to get traffic to your faucet is to give higher rewards, even if your expenses increase. But keep in mind that this will be an initial investment that you will get back as soon as you will have enough traffic to your faucet.
Create bitcoin faucet you can protect from scammers
When you're the owner of a faucet, you're fighting a constant battle against spammers, bots and hackers who will try to steal Bitcoins from your faucet. Spammers usually use a VPN or proxy to change their IP and claim the satoshi from the faucet without having to wait for the end of time. Bots can be used to visit your faucet, and automatically claim the satoshi and leave you without income. Hackers could hack your site and steal all the amounts of coins deposited on the faucet.
Fortunately, the Bitcoin community has created different solutions to slow down the attacks. The devised methods have been composed of various BitcoinTalk threads and are continuously updated.
DO NOT DEPOSIT MORE THAN YOU MAY ALLOW TO LOSE
It may seem obvious, but it must be said. Large quantities of Bitcoin satoshi should not be stored in the faucet. In this way, whoever enters your faucet and manages to claim many Bitcoins, more than he deserves, will reach a point that the faucet will no longer have funds. Try to deposit satoshi for a week and check the balance on a fixed day such as Sunday.
Additional advices
There are additional security measures you can set up on your faucet. For example, ask your visitors to answer a simple mathematical equation to filter out other robots. It is possible to blacklist the Bitcoin scammer and the IP addresses in the dashboard of your faucet and you can do this always using the WordPress plug-in.
You may also be interested: